Our Vision Is For Every Albertan, Regardless Of Their Income, To Have Access To Competent Psycho-therapy.
Meet Our Team Of Professionals
We are determined to guide you to the life you deserve to live!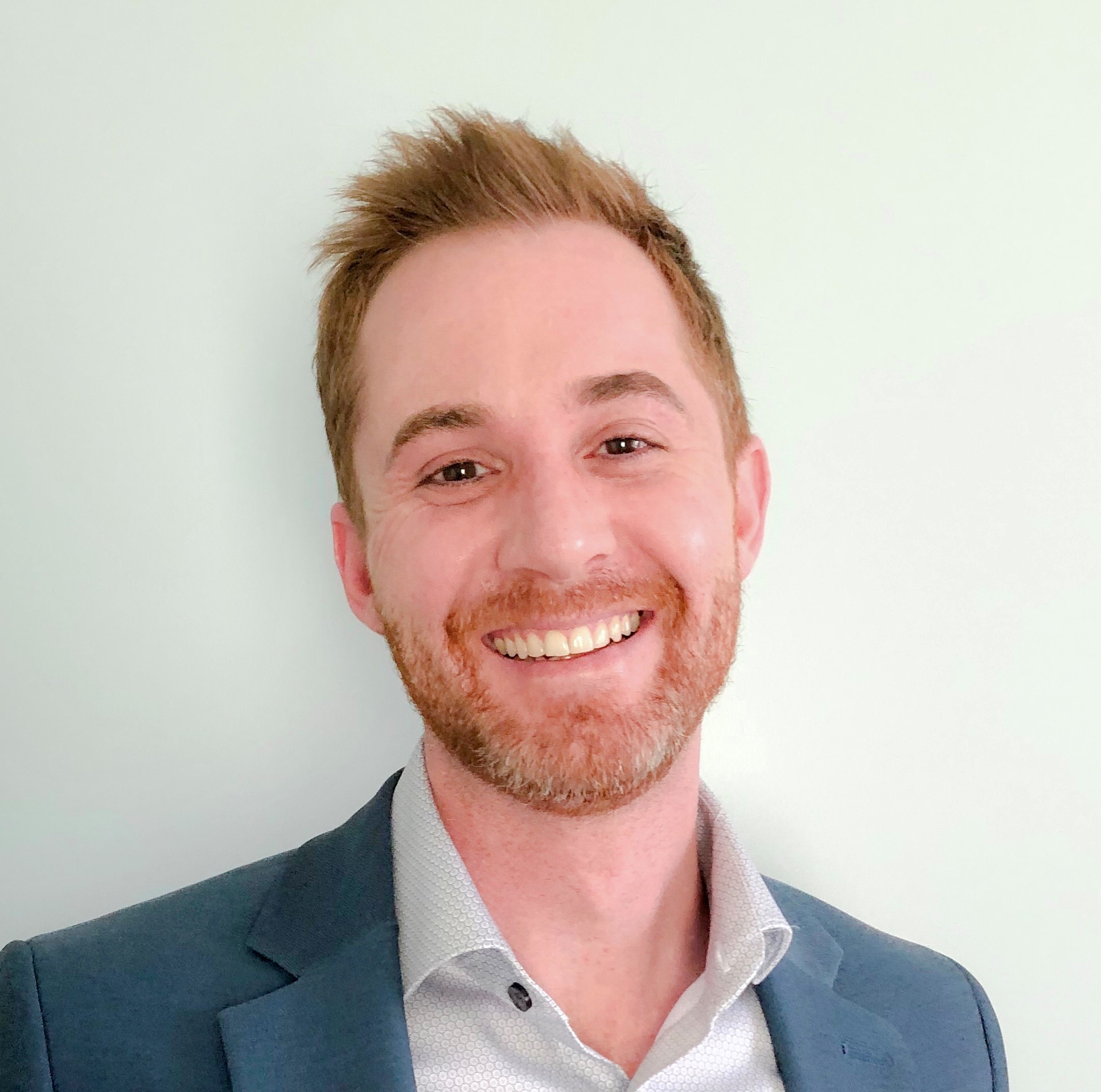 Executive Director
Willem Hartley B.Th., M.A., GCM, AFCC, GIM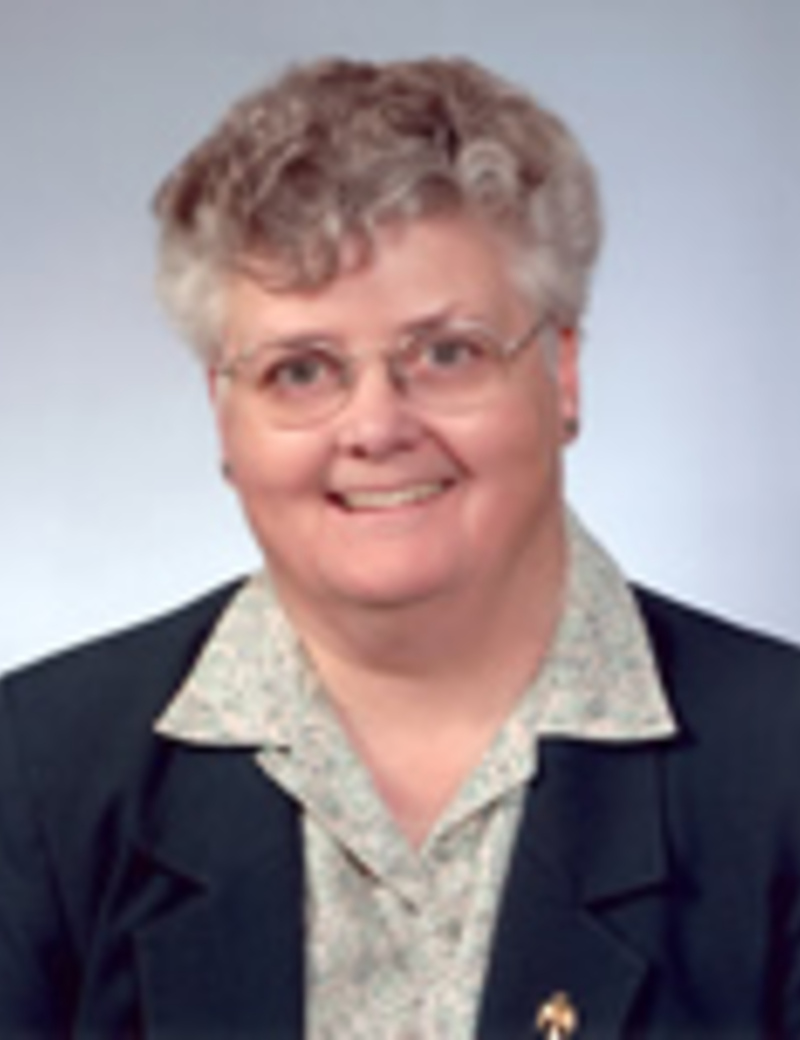 Clinical Director
Donna Marie Perry FCJ, RSW, CTA, MSc (TA Psych.)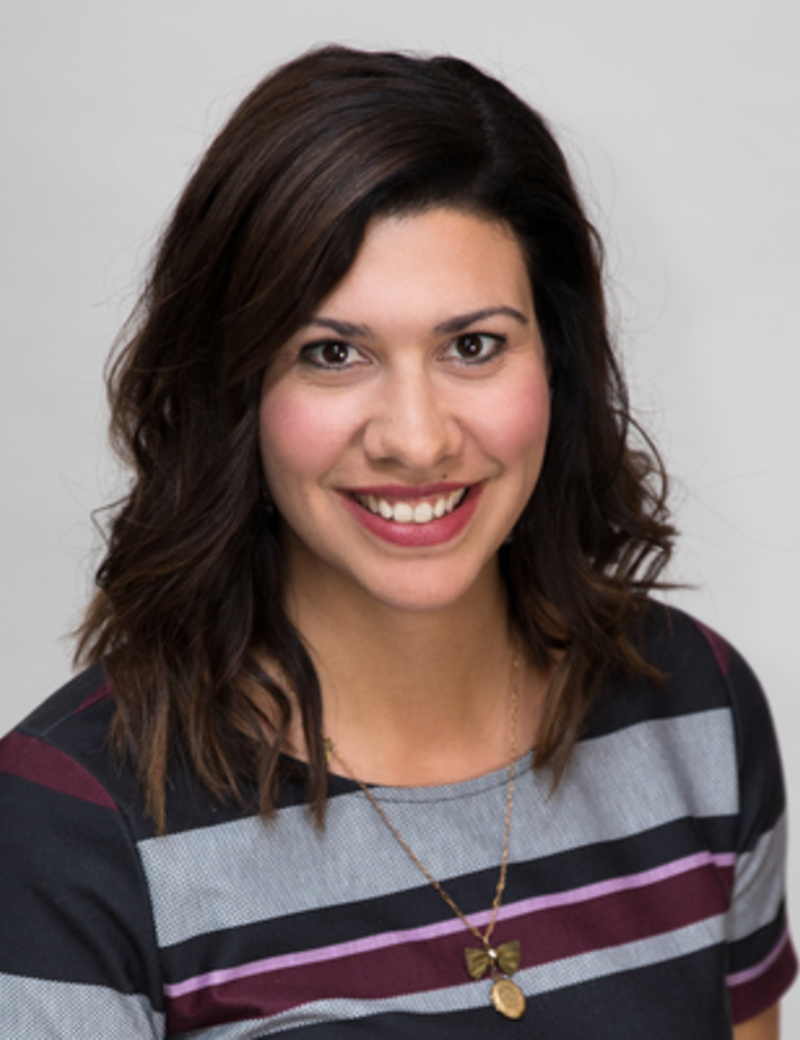 Assistant Clinical Director
Bonnie Casella B.A., M.C., R. Psych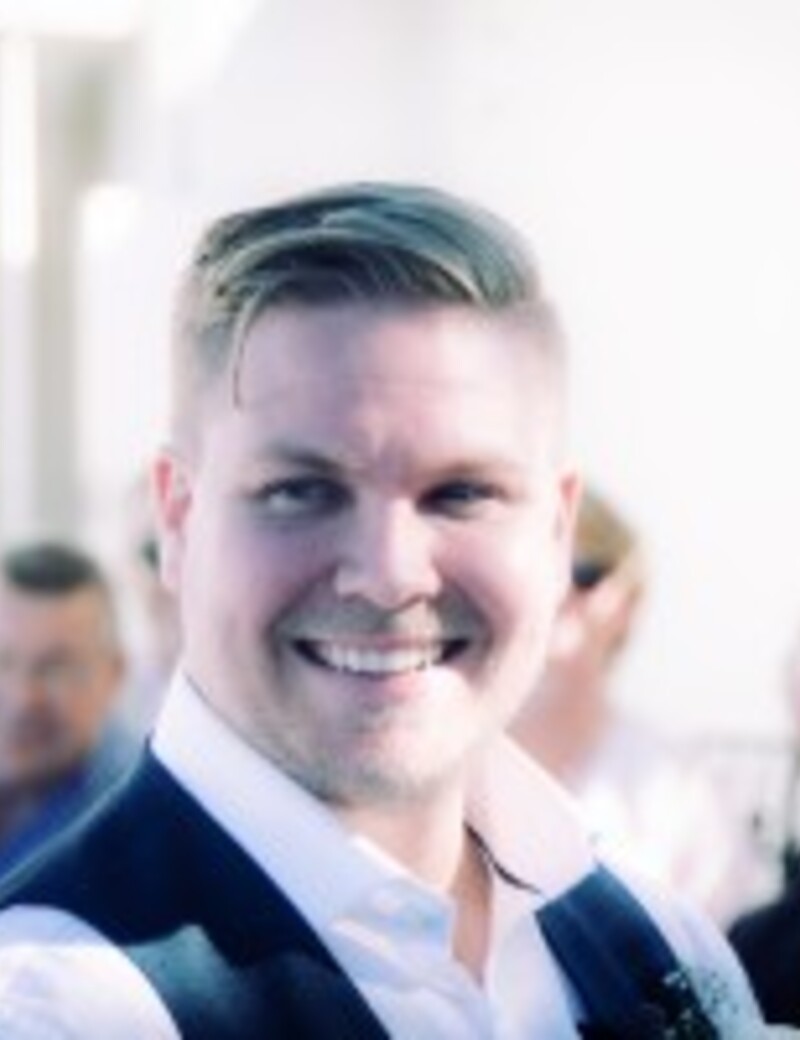 Operations Manager
Alec Martin BSc (Hons)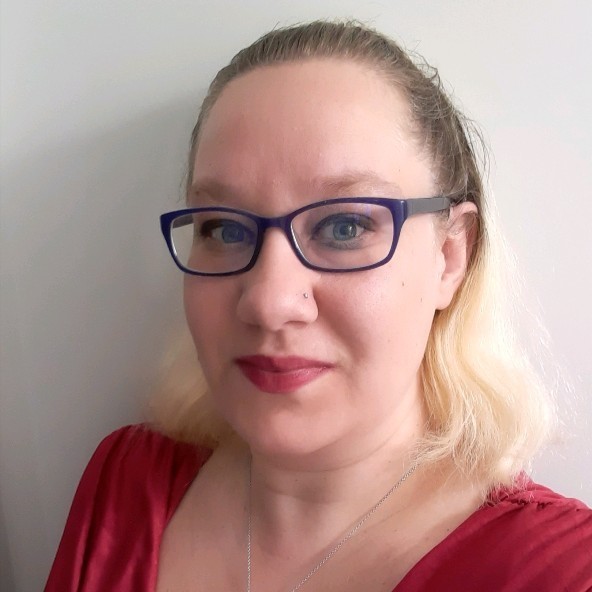 Finance Manager
Jennifer Thompson B.A.
Our Practicum Counsellors
Amanda Hoang
BA, MC
Counselling
Claire Goddard
BA
Counselling
Dana Young
B.A. (Hons)
Counselling
Daria Nechaieva
B.A., MACP
Counselling
Harmeet Sandhu

Counselling
Jessa Osborne

Counselling
Jessica Foglia
BBA, MC
Counselling
Nishant Bhandari
BSc Psych, MC
Counselling
Reem Khawar
BA, MC
Counselling
Got A Question For Our Team?
Leave it in the space below. We will get back to you as soon as possible.
---